Lets make your travel plan easy and exciting!
MJTB Travel and Tours MJTB Travel and Tours- making your travel plan easy and exciting. We specialize in providing each customer with a wide array of travel packages and services. Whether you're looking for a cruise, beach break or theme park excursion, we can help you from booking your flight, reserving a comfortable accommodation that will suit your taste and put together a vacation you'll never forget. We're committed to service and excellence, and we'll take care of all the details so you can start relaxing long before your next trip. Get in touch to learn more.
Articles about us:
https://podroze.onet.pl/ciekawe/filipiny-tradycyjne-tatuowanie-apo-whang-od-ostatnia-plemienna-tatuazystka/v8w3v9x
https://podroze.onet.pl/ciekawe/droga-krzyzowa-2021-krwawa-droga-krzyzowa-na-filipinach-historia-i-tradycja-senakulo/9yc2q7d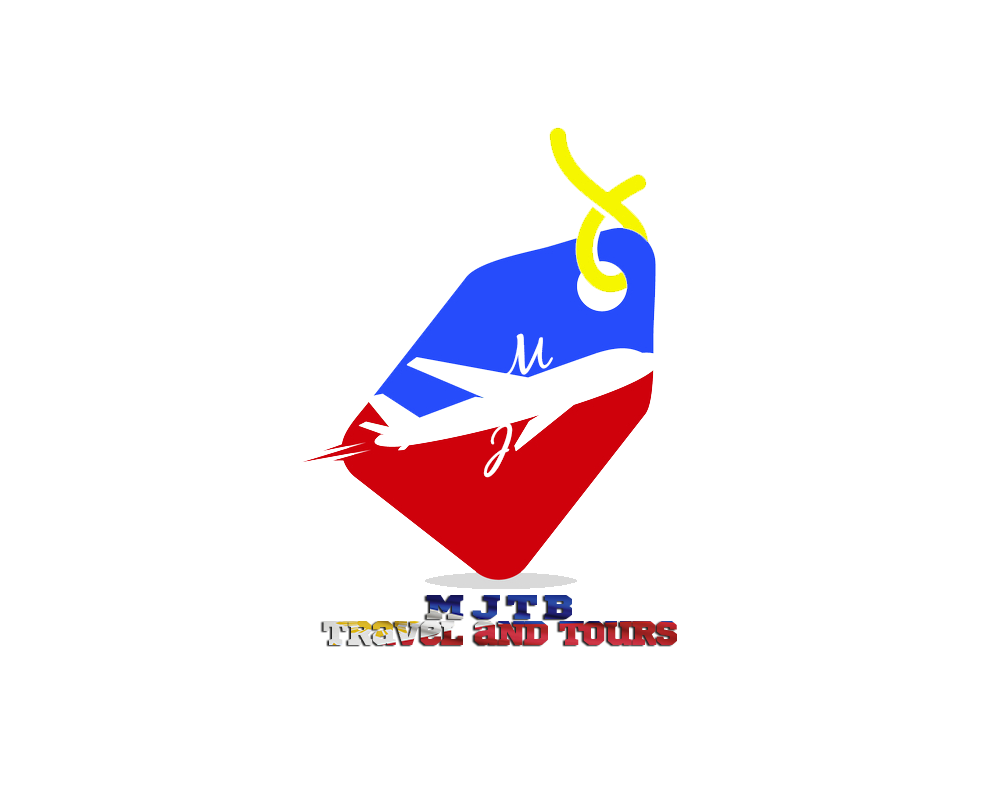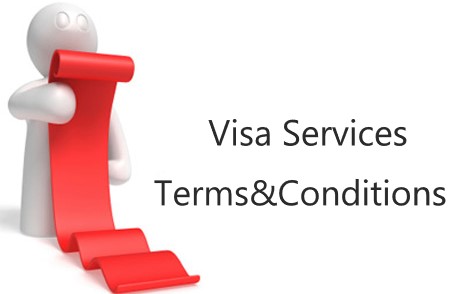 MJTB Travel and Tours
Visa Assistance
We provide visa and passport services for Filipino ciztizens who are willing to travel abroad. If you want to travel abroad for work or tourist purposes then our agency can help you.
MJTB Travel and Tours is a professional and dedicated team who's committed to provide efficient passport and visa services. We will advice you at each step of the way by providing effective visa information and application service to private as well as commercial applicants.
The officials of the Embassy, where you apply for a work visa to, will expect from you to demonstrate certain interview qualities and performances that distinguish you from a failed candidate.
Being a visa candidate, so, requires from you to identify which are the common snappish elements that might ruin your visa interview. Only then you will be able to perform a successful visa interview by avoiding to get trapped in such weird situations as it is the visa denial.
Apart from it, we will offer you suggestions on how to avoid making mistakes that lead the diplomatic office to give you a visa rejection stamp on the passport.
The decision to grant or refuse visa is the prerogative of the government of the country for which visa has been applied. MJTB Travel and Tours shall not have any responsibility for visa refusal.
Where customer is availing MJTB Travel and Tours Visa Services from, it is the responsibility of the aplicant to check and confirm all the information on the Visa Form.
Visa Processing time may increase or decrease at the discretion of the Embassy / consulate. The processing time for visa applications (including priority and super priority applications) are estimates only and MJTB Travel and Tours cannot be held responsible for delays that arise which are out of MJTB Travel and Tours 's control.
The processing of your application is subject to the procedures and timescales of the Immigration or Consular Office, over which we have no control.
Note:
Cancellations are valid only if MJTB doesn't have any slot for the client upon requesting, but a 50% fee will be deducted from the amount of client's payment.
The refund process in payments will be within 7 business days.
Once MJTB got a slot for appearance and client request to cancel the appointment, MJTB will not refund any amount of the client's payment.
Want to know more?
Do not bother with your holidays , let us handle them for you.
We will send you the best prices and offers.