MJTB Travel and Tours Services provides a great solution for those of you looking to make journey in Palawan,

Cebu,Bohol,Manila and other places in Luzon.
Are you looking for low-cost taxi, Bus or Van transfers?
We have a range of options to suit every budget.
If you're traveling solo or with family and friends,

our great value private cars, airport shuttle buses, minivans, and coaches can accommodate you.
PLANE/FERRY/BUS/VAN/TAXI/JEEPNEY/TRICYCLE
Do you need a transfer?
 Send a message-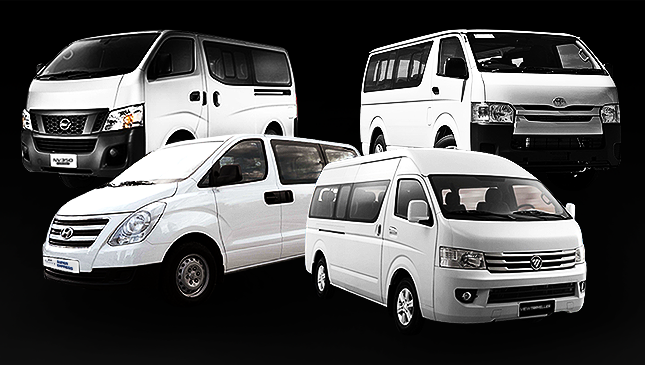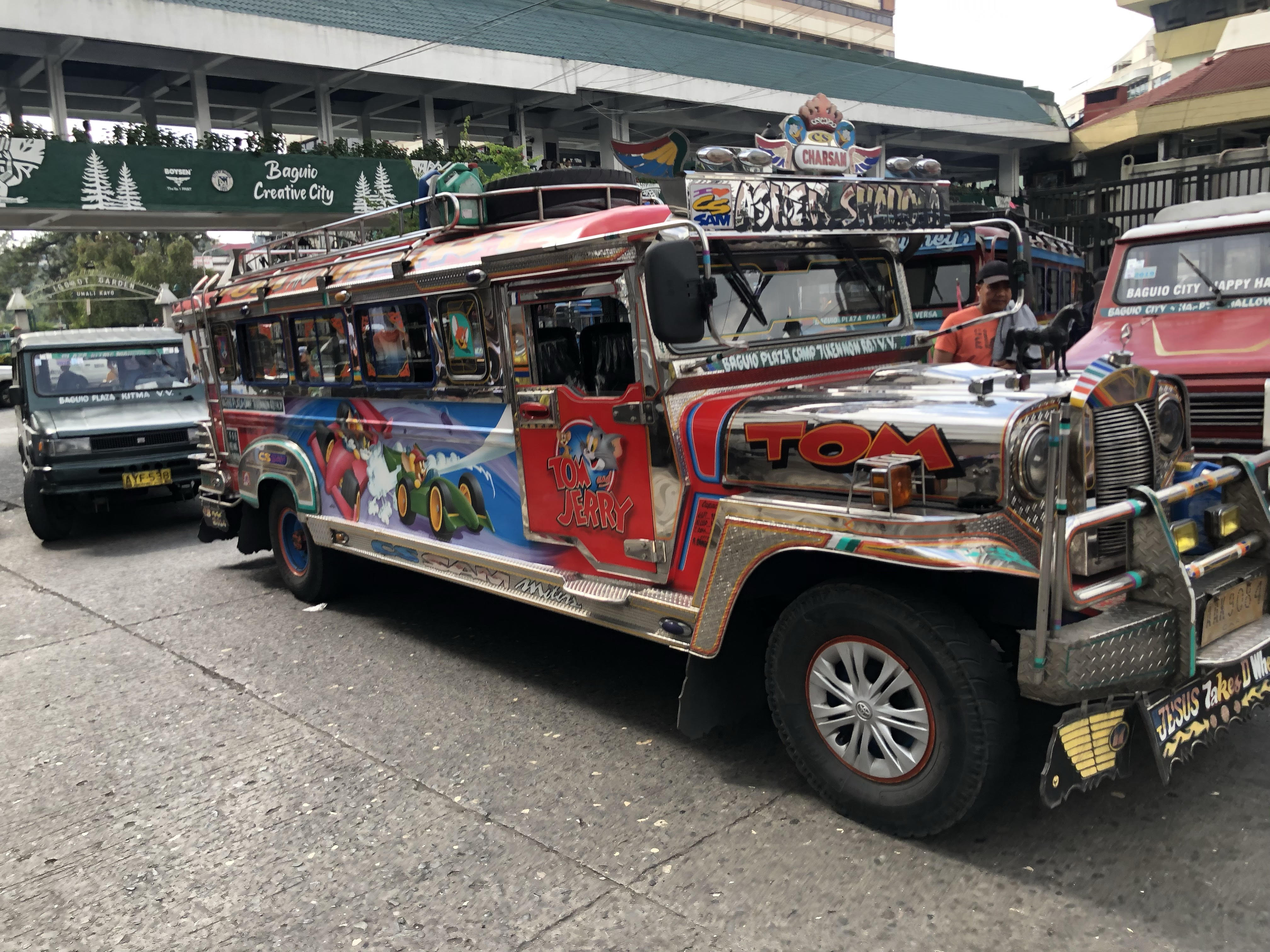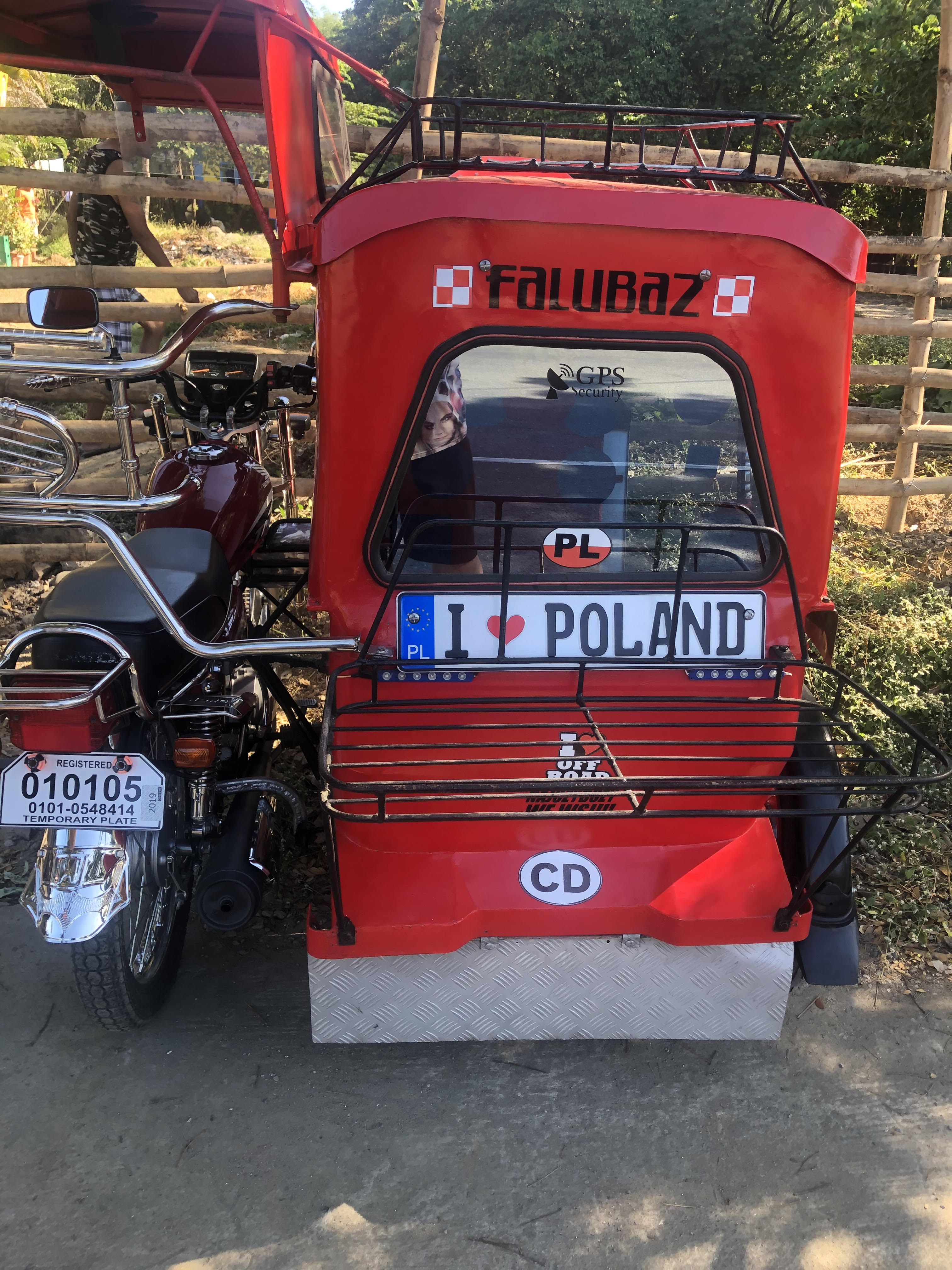 Want to know more?
Do not bother with your holidays , let us handle them for you.
We will send you the best prices and offers.