4D3N SINGAPORE + MALAYSIA + INDONESIA PACKAGE
4D3N SINGAPORE
+ MALAYSIA
+ INDONESIA
PACKAGE
code- SI16
(HOTEL + TRANSFER + TOURS)
Travel Period: Until March 2020 (Except Peak Dates and Holidays)
Note: Minimum of 4 persons per booking 
Inclusions:
3 NightsHotel Accommodation
Half-day Singapore city tour on SIC
1-day Johor BahruTour on SIC (Min. of 4adults to proceed)
1-day BatamTour with 01 seafood lunch + Return ferry + 1-way HTL-harbourtransfer
Batam fuel surcharge, Batam Terminal Fee and Batam tour guide
Round trip to Airport to Hotel Transfer on SIC
Services of English Speaking Driver and Tour guide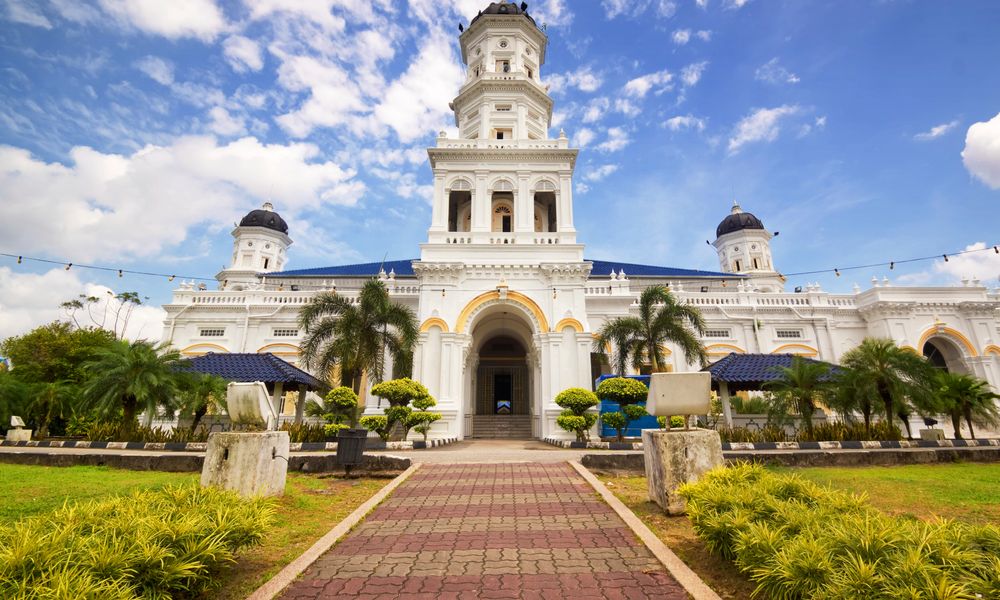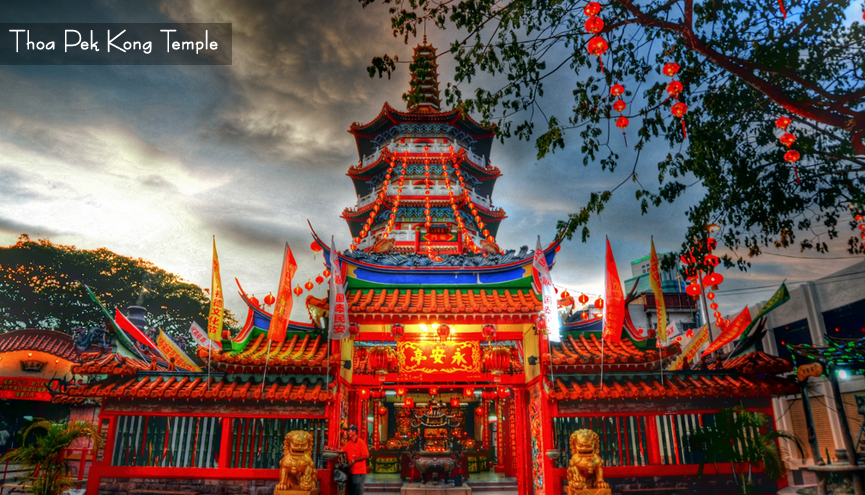 Hotel Name

Category

Validity

Published Rate per Person

4D3N Package
Twin / Triple

Child w/o Bed

Fragrance Crystal / Sunflower / Pearl (w/o Breakfast)

2-star

Until December 15, 2019

12,999

8,199

Fragrance Imperial / Selegie (w/ Breakfast)

3-star

Until December 15, 2019

15,350

9,850

Parc Sovereign Albert/ Tyrwhitt

4-star

Until December 15, 2019

16,799

9,850

Village Hotel Bugis

4-star

Until December 15, 2019

18,100

9,850

OTHER HOTELS AVAILABLE BY REQUEST

Note: Additional P700/person for Special Transfers (10:00pm – 7:00am) and P1,000/person for Foreign Passport holders

Important Note:
If minimum of pax not meet, it will be replaced with Garden by the Bay (02 Domes) Ticket –Ticket only.
Rate may not be valid during special holidays and special events
JB Blackout dates: TBA
Hotel Closed Out Dates: TBA 
Itinerary: (Please check last page for tour description) 
Day 1: Arrival, meet and transfer to hotel 
Day 2: Proceed to Batam Tour -Indonesia (7:30am –7:30pm) Batam City tour with Seafood Lunch at Golden Prawn 555 
Day 3: Proceed toJohoreBahru Tour –Malaysia (7:45am –3:00pm)
 Day 4: Proceed to Singapore Half day city tour – 8:00-9:00am pick-up time  
ALL RATES/ITINERARY ARE SUBJECT TO CHANGE WITHOUT PRIOR NOTICE 
TOUR DESCRIPTION:
 JB Half Day City Tour 
Pick up at 0745 hrs – 0800hrs 
Visit My Kampung Culture Village,Sultan Abu Bakar Mosque,Sultan Ibrahim Building,100yrs old Chinese Temple,Indian Glass Temple (entrance ticket required),Chocolate Gallery,photoshoot in front of Johor Sultan Palace &PuteriHarbour,meal & shopping. 
 Batam Half Day City tour
 Pick up time  0700hrs at hotel ,transfer to Ferry Terminal  
0830 hrs    : Departure to Batam 
Upon arrive at Batam Centre International Ferry Terminal, after immigration / custom clearance, you will be greet by our friendly tour guide and escorted to awaiting air-conditioned bus and proceed to visit iconic MahaVihara Duta Maitreya Temple, which is the South East Asia biggest buddhist Temple, Chocolate House where offering more than 100 varieties of chocolate to suit your every mood and desire with very reasonable price, Go-Kart Circuit Centre which was officially open on 1st June 2009 with 395 metres of length and 8 metres, the track feature 9 turns and 6 straights with access speed of more than 50kmph, Flying Fox, Indonesia Miniature Park(The park is a synopsis of Indonesian culture, with virtually all aspects of daily life in Indonesia's 32 provinces encapsulated in separate pavilions with the collections of architecture, and traditions are all depicted impeccably) and Bengkong Dry Market(where the place you may able to purchase very fresh dry food stuff in wholesale prices).
Lunch will serve at Golden Prawn 555 Seafood Kelong Restaurant. After lunch, our next destination will visit to Golden Tourist Shop, Bird Nest Shop, PondokWisata Cultural Show(where you will be entertain by local villagers with their traditional trance dance), Polo Outlets (where you may wish to purchase clothes by American brand Polo Ralph Lauren, which were made in Jakarta and cheaper than in Singapore), ThoaPek Kong Chinese Temple(the Famous & Oldies Batam Chinese Temple was move from Kusu Island of Singapore during 1980s), Batik Factory Outlets and lastly drop off at Batam Shopping Mall (where the street is full with various of activities such as Shopping Mall, Fish Market, Massage Parlous, Coffee Shops, Food Courts, Karaoke and Lounge, Hotels, Restaurant and still many more).
 Come at evening, assemble and transfer to Sekupang International Ferry Terminal. 1820 hrs Depart by high speed ferry to Singapore.
Singapore Half Day City Tour 
9:00am pick-up time for city tour. HD City Tour – SIC 
(incl – Stopover at Singapore Flyer for photo taking, Merlion Park, Chinatown, Chocolate Factory & the tour ends at Little India
BOOKING PROCEDURES:
Kindly complete the information below and send us message or email to mjtravelbuddy@gmail.com to check availability of your booking.
Lead Name or Contact Person: eg. Juan Dela Cruz
How many pax: eg. 4 pax
Travel dates: Oct.  23 – 26, 2019
Preferred Hotel: Village Hotel Bugis
Room type: Twin Sharing x 1
No of adults and child: eg. 2 adults and 2 children
Flight details (Estimated Time of Arrival and Estimated Time of Departure): ETA is 7:05am via 5J563 & ETD is 5:30pm via 5J584
Mobile Number: eg. 0999-888-4444
It is advisable to book 1 month prior to travel date. Once reserved, you may settle your payment to MJTB bank accounts.
After payment, immediately forward the PROOF OF PAYMENT or the DEPOSIT SLIP for verification.
After verification, we will finalize your booking. Your tour voucher or booking confirmation will be sent within 2 working days.
BDO Savings Account
 Account Name: MJTB Travel and Tours Services
 Account Number: 004430456804
 Swift Code: BNORPHMM
 Branch: 443 Quezon Ave. San Fernando, La Union Philippines