3D2N CARAMOAN ISLAND with ALBAY SIDETRIP TOUR
3D2N CARAMOAN ISLAND with ALBAY SIDETRIP PACKAGE TOUR
code- SL13
Weekly Joined Tours Fri-Sun
Departure: Every Thursday Night
RATES FOR 3D2N JOIN WEEKLY TOUR:
Php4499/head (6-8pax sharing)
Php4699/head (4pax sharing)
Php4799/head (triple sharing)
Php4999/head (twin sharing)
Php5199/head (solo/no sharing)
RATES FOR EXCLUSIVE TOUR 3D2N EXCLUSIVE/PRIVATE TOUR:
Php 4,499.00/PAX (for 12PAX)
Php 4,699.00/PAX (for 11 PAX)
Php 5,099.00/PAX (for 10 PAX)
Php 5,400.00/PAX (for 09 PAX)
Php 5,800.00/PAX (for 08 PAX)
Php 7,100.00/PAX (for 07 PAX)
Php 8,100.00/PAX (for 06 PAX)
Php 9,100.00/PAX (for 05 PAX)
Php 10,700.00/PAX (for 04 PAX)
Php 12,100.00/PAX (for 03 PAX)
Php 15,100.00/PAX (for 02 PAX)

Child Rate:
0-3 – free (no seat/share bed/no meals)
4-5 – 50% (share bed/no meals)
6 up adult already
Joiners- 1 Child FOC allowed (first reserve)
Private- 2 Child FOC allowed
***DIFFERENT RATES APPLY DURING HOLY WEEK & HOLIDAYS***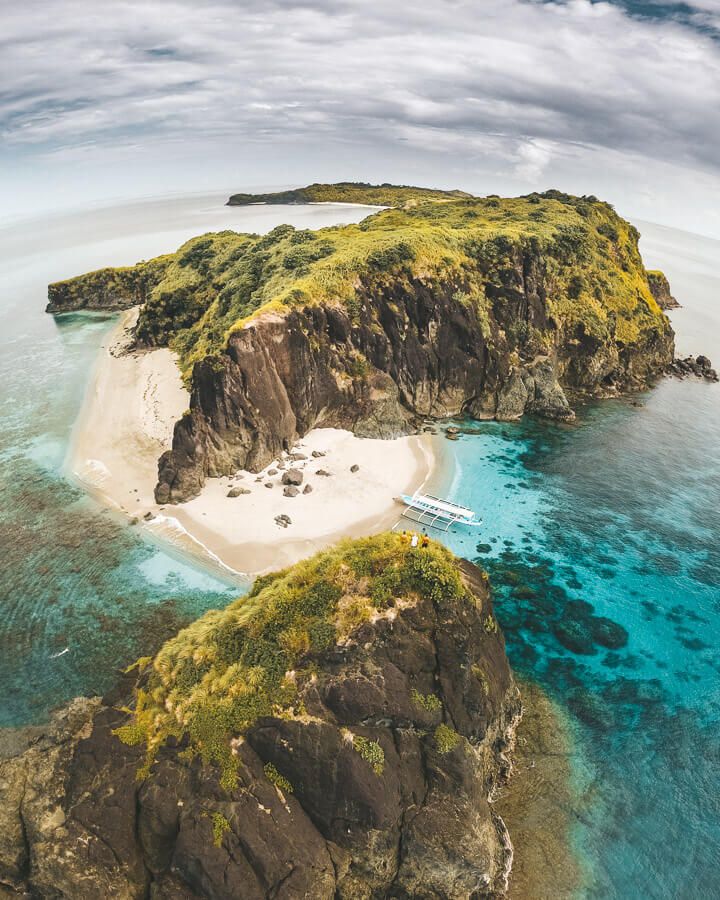 Inclusions:
* Roundtrip van transfer (Manila-Caramoan-Albay-Manila)
* Inclusive of Driver/Tour coordinator, Gasoline, Parking and Toll Fees
* 2 Night Accommodation
* 3 Full Day Tour
* Boat Rental
*1 Days Island Hopping
*Meal at Caramoan (1lunch/1dinner/1breakfast)
*Entrance fee, Environmental fee, Permits
* Group Travel Insurance.
Note: room rate is based standard room category check-in is 2:00pm and check-out is 12:00pm
Accommodation:
Alarcon guest house/Paraomas inn/ River view inn/ Borebor, Mayon guesthouse, Mayon
Backpackers,Amigos Hometel,
Jennifer Hotel or similar (subject for room availability)
Exclusions:
Meals and incidentals not indicated above
Local Tour guide fee
SITE TO VISIT:
Lahos Island,Cagbalinad Island,Minalgos Island,Matukad Island, Caramoan Old Church
Cagsawa Ruins, Sumlang lake/Japanese Tunnel/Legazpi Boulevard/Sleeping Lion
ITINERARY
Day 0:                                                                                                                                                                                                                                                                                                                                                                                                                    Assembly @ centris mcdo beside BMW quezon Ave.
0900PM – ETD Moa to Caramoan
Day 1:
06:00am – Stop over breakfast (own account)
09:00am- ETA Caramoan Hotel check –in /prepare for island hopping
10:00am- Island Hopping (short Island)
LahosIsland,CagbalinadIsland,MinalgosIsland,Matukad Island
6:00pm – Back to Hotel (shower)/free time
7:00pm- Dinner free time
9:00pm – Rest/sleeping time
Day 2:
6:00am – Wakeup call
7:00am – breakfast
8:00am- Island hopping tour (long Island)
SabitangLaya,CotivasIsland,ManlawiSandbar,Baging Beach
5:00pm- Back to Hotel (shower)/free time
6:00pm- Dinner free time
9:00pm -Rest/sleeping time
Day 3:
6:00am – Wakeup call
7:00am- breakfast Check out
8:00am – Visit Caramoan Church
9:00am – ETD Caramoan to (CWC sidetrip)
12:00NN- ETA CWC/ Lunch
CWC/free time (optional 1hr wake boarding p150/head)
1:00pm – ETD CWC to Manila
6:00pm- Stop over/Dinner (Own account)
10:00pm –ETA Manila
PAYMENT METHOD
1st payment – Php 500.00 reservation Fee
2nd payment – 50percent payment 7 days before departure
3rd payment – remaining balance upon pick up
TERMS & CONDITION
 For Joined Tour, rate depends on the availed package.
 Please be advised that joiner must meet the minimum of 12 participants to proceed w/ the tour otherwise , tour may be cancelled w/ full refund , transfer to other partner TA or resched
the travel date
 MJTB Travel has the right to cancel , move if the participants did not meet the minimum participants before the tour or if weather is not advisable to proceed with the tour
 For Exclusive Tour, lowest rate applies according to availed package for group of 13-15 paxotherwise, rate varies for a group less than 13 pax.
 Flexible Travel Date for Exclusive Tour.
 Departure Date is the day before your preferred travel date
 Example: Travel Date: Dec 26-28, 2019 | Departure Date: Night of Dec 25, 2019
***ALL RATES ARE STILL SUBJECT TO CHANGE WITHOUT PRIOR NOTICE ***
BDO Savings Account
 Account Name: MJTB Travel and Tours Services
 Account Number: 004430456804
 Swift Code: BNORPHMM
 Branch: 443 Quezon Ave. San Fernando, La Union Philippines
Santander Bank Poland
 Account Name: MJ Services Agency Maria Pieńkowski
 Account Number: 78 1090 1535 0000 0001 4205 4737
 Swift/BIC: WBK PPL PP
 IBAN: PL
 Branch: Zielona Góra, Poland
Want to know more?
Do not bother with your holidays , let us handle them for you.
We will send you the best prices and offers.