2D1N ILOCOS TOUR
code- SL16
WEEKEND JOINED TOURS SAT-SUN
RATES FOR 2D1N JOIN WEEKEND TOUR:
2299/pax (quad sharing)
2699/pax (triple sharing)
2899/pax (twin sharing)
RATES FOR EXCLUSIVE TOUR 2D1N EXCLUSIVE/PRIVATE TOUR:
Phh 2,299/pax (12-15pax)
Php 2499/pax (11pax)
Php 2799/pax(10pax)
Php 3299/pax (9pax)
Php 3699/pax (8pax)
Php 3999/pax (7pax)
Php 4199/pax(6pax)
Php 5499/pax (5pax)
Php 6999/pax(4pax)
Php 8,999/pax(3pax)
Php 11,999/pax (2pax)
Child Rate:                                                                                                                                                                                                                              0-3 – free (no seat)
4-5 – 50%
6 up adult already
Joiners- 1 Child FOC allowed (first reserve)
Private- 2 Child FOC allowed                            
***DIFFERENT RATES APPLY DURING HOLY WEEK & HOLIDAYS***
Inclusions                                                                                                                                                                                                                    • Roundtrip van transfer (Manila-Vigan-Laog-Pagudpod-Manila)
• Inclusive of Driver/Tour guide, Gasoline, Parking and Toll Fees
• 1 Night Accommodation
• Ilocos Tour
• Entrance fee, Environmental fee, Permits
• Group Travel Insurance
Note:                                                                                                                                                                                                                                    room rate is based standard room category hotel check-in is 2:00pm and check-out is 12:00pm
Exclusions:
Meals and incidentals not indicated above
4x4 Ride / zipline (2500 good for 4-5pax)
Kalesa rental (150/hour good for 4pax )
Standard Accommodation:
Rainbow Inn/Piccola / UKL /Millionichometel/ casa ascellana / patty garden or similar (subject to
availability)
SITE TO VISIT:
Paoay Church,Sand Dunes (ATV, 4x4 ride & sand boarding)
Paoay Lake,Malacanang of the North
Sinking Bell Tower,Laoag Cathedral Ilocos Norte Capitol,
Cape Bojeador (BurgosLight House Kapurpurawan White Rock Formations Bangui Wind Mills,Pagudpod Arch ,Patapat Viaduct
Bantay Church & Bell Tower Vigan, Baluarte ni Singson ,Burnayan (Pottery Making), Heritage Village, Calle Crisologo (Old
Houses), Museum, Dancing Fountain, Pasalubong Store
SAMPLE ITINERARY (may change w/o prior notice)
Day 0 :
0930PM – Assembly Assembly @ centris mcdo beside BMW quezon Ave.
1000PM – ETD Manila to ilocos
Day 1:
LAOAG AND PAGUDPUD TOUR
6:00 AM Breakfast own account
Start of Tour
• Paoaycurch
• PaoayCuliliSandunes
(optional Ride 4x4 monster truck=P 2,500 Good for 4-5pax with free Unlimited sandboarding)
(optional Ride Atb = 800 per pax)
• Malacañang of the North
• Cape Bojeador Light House
• Bangui Wind Mills
12:00 NN Lunch on Pax Account
• Pagudpud Welcome Arch
• Blue Lagoon (swimming and other water activities)
Optional Activity:
HANNAH'S LONGEST ZIPLINE IN THE WORLD – Php 900/pax
4:00pm Check in or back to accommodation if staying in laoag
Day 2:
06:00amWake up call Breakfast.
07:00am Check out, resort
Kapurpurawan Rock Formation
Proceed Bantay bell tower, Baluarte, Crisologo Museum , Burnayan
01:30pm ETD Laoag to Manila
11:00pm ETA Manila
PAYMENT METHOD
1st payment – Php 500.00 reservation Fee
2nd payment – 50percent payment 7 days before departure
3rd payment – remaining balance upon pick up
TERMS & CONDITIONS:
• For Joined Tour, rate depends on the availed package.
• Please be advised that joiner must meet the minimum of 12 participants to proceed w/ the
tour otherwise , tour may be cancelled w/ full refund , transfer to other partner TA or resched
the travel date
• MJTB Travel has the right to cancel , move if the participants did not meet the minimum
participants before the tour or if weather is not advisable to proceed with the tour
• For Exclusive Tour, lowest rate applies according to availed package for group of 13-15
paxotherwise, rate varies for a group less than 13 pax.
• Flexible Travel Date for Exclusive Tour.
• Departure Date is the day before your preferred travel date
Example:                                                                                                                                                                                                                                Travel Date: Dec 26-28, 2017 | Departure Date: Night of Dec 25, 2017
 ***ALL RATES ARE STILL SUBJECT TO CHANGE WITHOUT PRIOR NOTICE ***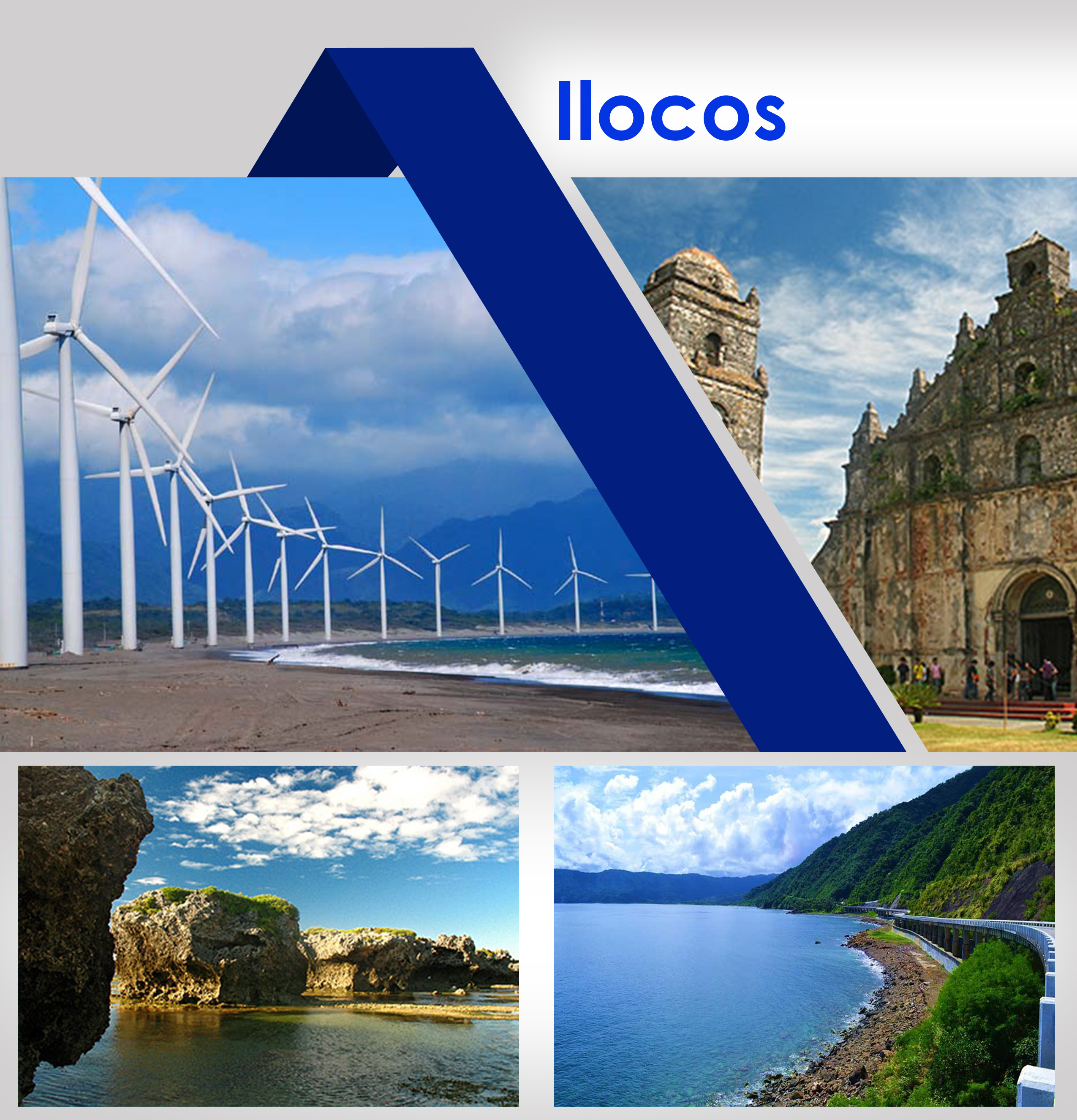 BDO Savings Account
 Account Name: MJTB Travel and Tours Services
 Account Number: 004430456804
 Swift Code: BNORPHMM
 Branch: 443 Quezon Ave. San Fernando, La Union Philippines
 Santander Bank Poland
 Account Name: MJ Services Agency Maria Pieńkowski
 Account Number: 78 1090 1535 0000 0001 4205 4737
 Swift/BIC: WBK PPL PP
 IBAN: PL
 Branch: Zielona Góra, Poland
Want to know more?
Do not bother with your holidays , let us handle them for you.
We will send you the best prices and offers.