INSURANCE & DUMMY TICKET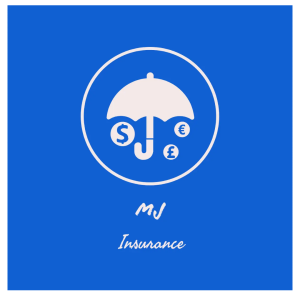 Medical/Travel Insurance for work in  Poland
listed
accredited
and
accepted
in Polish Embassy
When visiting Europe, travellers (employees , tourists, students, etc.) should be able to handle and financially cover medical services in case of an accident, injury or any other sudden event.
To take care of unexpected expenses that arise while travelling, having travel insurance has been proven to help travellers with financial support and comfort to continue their travel.
Medical/Travel insurance for Schengen visa must meet the following criteria:
Minimum coverage of at least 30,000 EUR (equivalent to 34,000 USD).
It should cover all member states of the Schengen Area.
Cover any expenses which might arise in connection with repatriation for medical reasons, urgent health attention and/or emergency hospital treatment or death.
Everyone who will write
a review on our facebook page will be able to get
a FREE
Dummy Ticket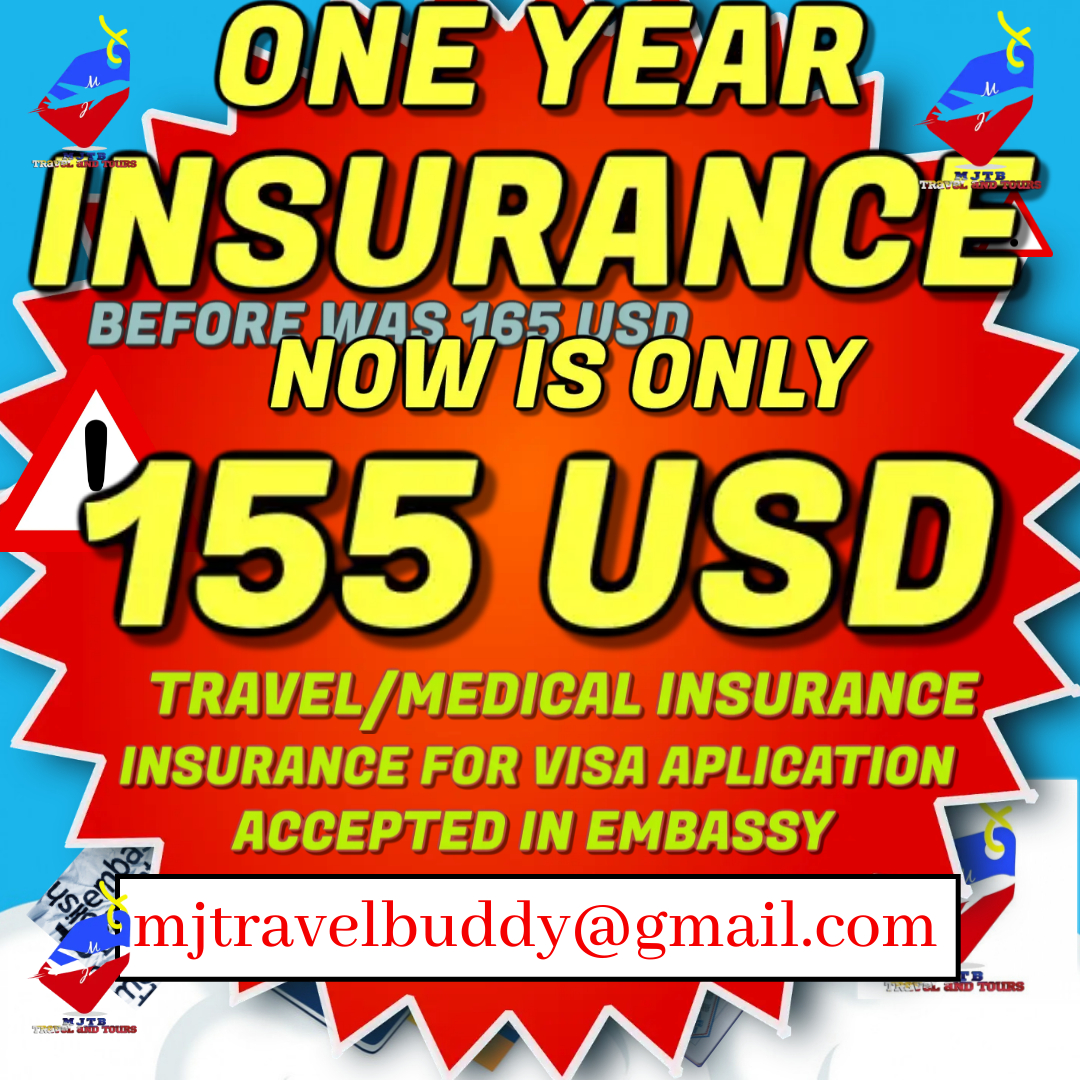 DUMMY TICKET! 
Prices:
one way 18 USD
roundtrip 25 USD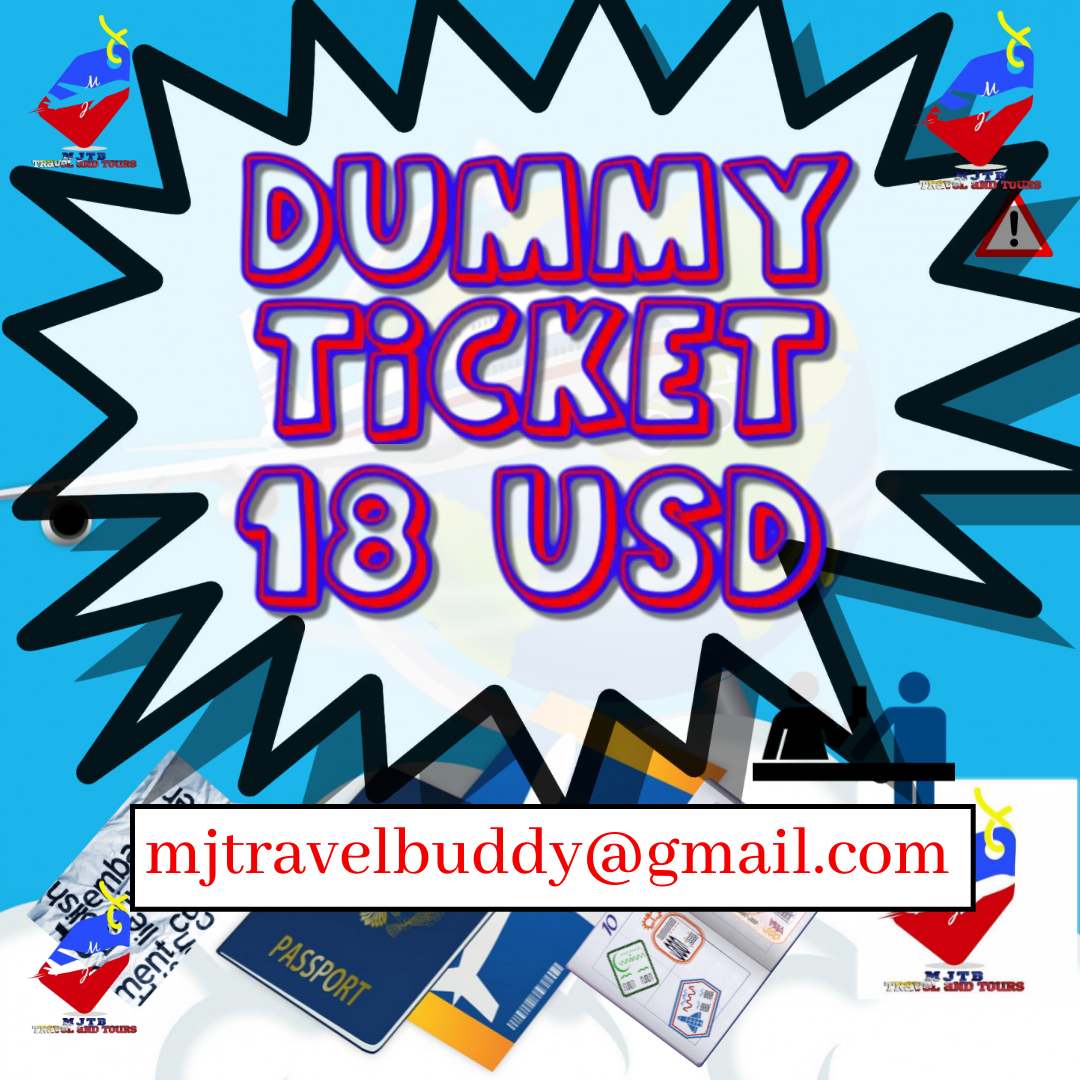 A dummy ticket is

 RESERVATION TICKET

  just lika an airline ticket with valid PNR/ booking code or booking reference number.
They can be verified on the airline websites if checked using the "Manage my booking" tool or "My trips" section found on many airline websites.
A dummy ticket is also known as a flight reservation or itinerary.
 Dummy Booking is basically a ticketing reservation platform which helps you provide flight itinerary, flight reservation and hotel bookings.
We provide reservation for

flights and hotel bookings for your visa appointment.

 
Want to know more?
Do not bother with your holidays , let us handle them for you.
We will send you the best prices and offers.